Stacks of unread books on the nightstand. A smattering of assorted, bookmarked takes throughout the house. An overloaded queue of audiobooks in your Libby or Audible app. And let's not even talk about the hardcovers you got for Christmas and put directly on the shelf and haven't thought about since. We know your to-read list is already thousands long, but we can't help recommending just a few more engaging books.
Coffeeland: One Man's Dark Empire and Making of Our Favorite Drug
It is no secret that we here in our area are obsessed with coffee. One needs only to walk a block in any direction to find a hot cup of joe. Despite our constant thirst, many Pacific Northwesterners remain in the dark regarding the origins of their favorite dark roast. This is a topic to which author Augustine Sedgewick dedicates his 448-page work on it. From the 20th-century volcanic highlands of El Salvador to corner coffee shops, Sedgewick outlines how the coffee dynasties of the past catapulted coffee into one of the most valuable commodities in the world.
Penguin Books | $18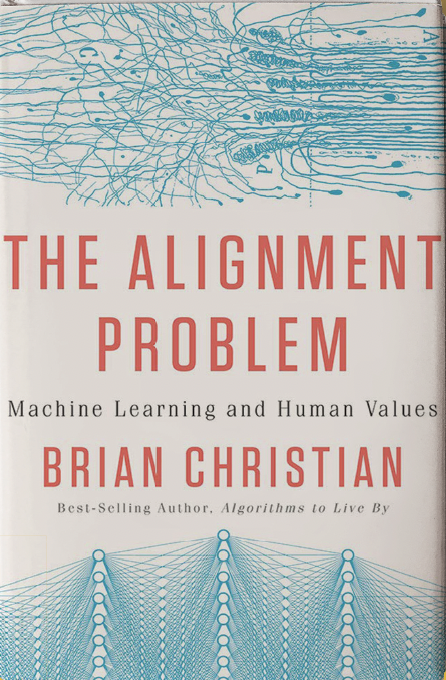 The Alignment Problem: Machine Learning and Human Values
As the technology around artificial intelligence (AI) improves, businesses seemingly benefit from machine-learning systems. After all, automation and smart decision-making do streamline many processes. However, best-selling author Brian Christian argues in The Alignment Problem that adoption of this technology is rife with "ethical and potentially existential risks." Citing examples of gender-biased résumé cullers, racist bail and parole algorithms, and more, Christian's historical research and on-the-ground reporting dive into humanity's blind spots and the (possibly) flawed technology created by those biases.
W. W. Norton & Co. | $29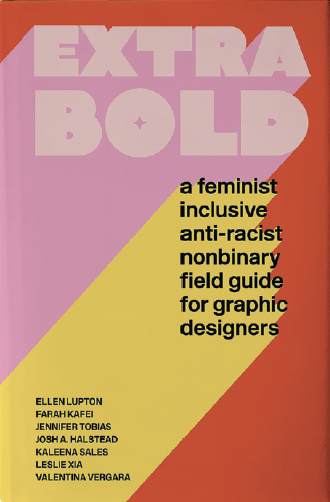 Extra Bold: A Feminist, Inclusive, Anti-racist, Nonbinary Field Guide for Graphic Designers
The Amazon.com description of this 224-page read is almost as inclusive as the title and sums things up nicely: "Part textbook and part comic book, zine, manifesto, survival guide, and self-help manual, Extra Bold is filled with stories and ideas that don't show up in other career books or design overviews." Burgeoning or longtime graphic designers looking for a way to help their business become more inclusive will find this artfully and collaboratively made manual chock-full of interviews, essays, typefaces, and projects from a diverse pool of artists. In addition to rethinking design principles, Extra Bold also guides readers through addressing wage gaps, shaking up power structures, and coming out at work.
Princeton Architectural Press | $29.95
.