Kaycee School is quickly becoming the literacy powerhouse of Johnson County after the Battling Broncs team — made up of seven third-and-fourth grade students — won the school's second-straight Battle of the Books title on Thursday.
"My favorite part of the day was winning and seeing the rest of my team enjoy today," teammember John Cohee said.
To win the championship, the Battling Broncs had to win four preliminary contests throughout the day Thursday, which was a difficult path to victory because the team had to endure some tie-breaking rounds.
"The toughest part for me was when we had to have four tiebreakers," student Waylon Davis said. "I was shaking so bad, I shook halfway through lunch."
After the preliminary contests were complete, the Battling Broncs and their opponent, the Pickles, took their seats on the gymnasium floor a little after 2 pm and settled in for more than 20 questions crafted by Cloud Peak teachers about this year's Indian Paintbrush books. Indian Paintbrush books are chosen by Wyoming fourth, fifth and sixth graders as the best books of the year.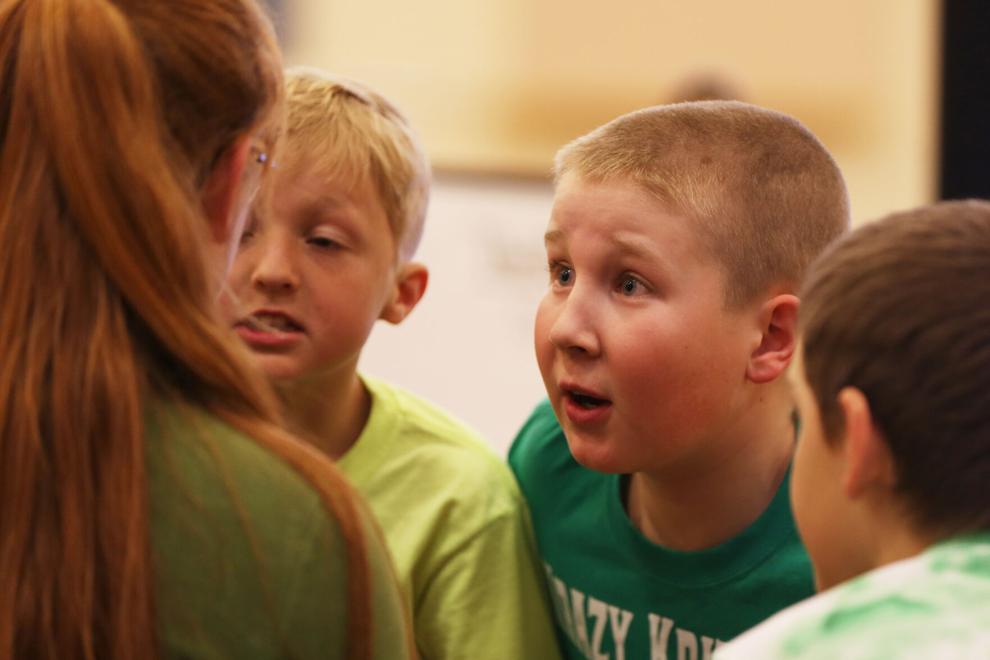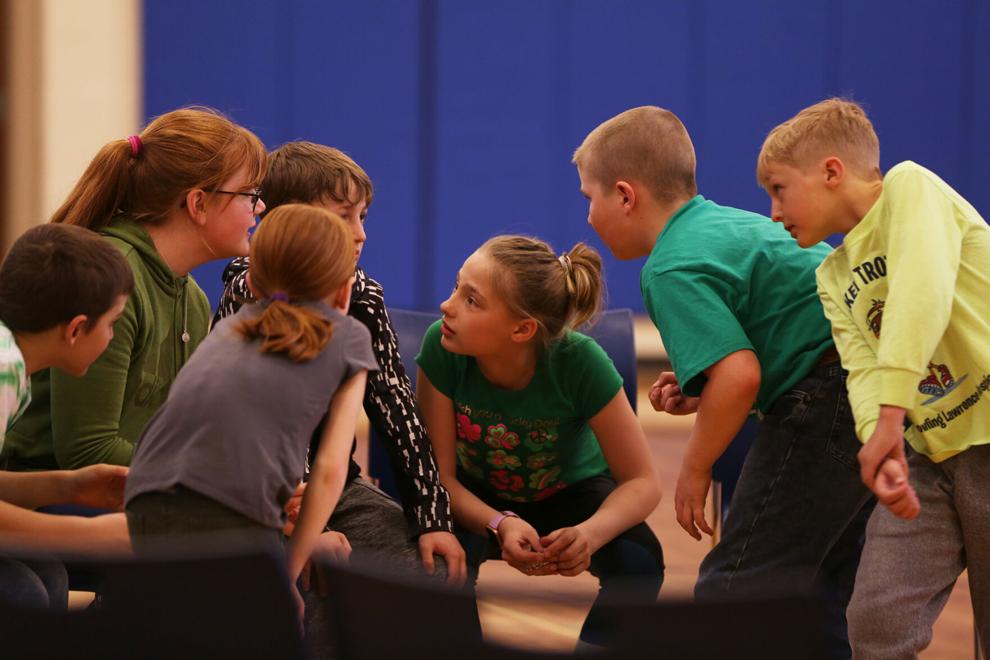 This year's nominee list includes books from a variety of genres, such as "Becoming Muhammad Ali" by James Patterson and Kwame Alexander and "A Wolf Called Wander" by Rosanne Parry.
Once the book list is released, Johnson County students read the books, memorize facts about them and study questions created by teachers to prepare for the competition, which began more than a decade ago, thanks to teacher Jamie Irish.
In the championship round Thursday, both teams started evenly, with the Pickles getting the first steal after the Battling Broncs answered a question incorrectly.
From time to time, neither team would know the answer, which student Avah Wetter said often happens because the students haven't necessarily read all of the books by the time the competition rolls around.
For a while, the teams traded points, but a little more than halfway through, the Battling Broncs were able to get a steal back, and then eventually one more, giving them an insurmountable lead and a 10-8 victory.
Kaycee won its first Battle of the Books title during last year's altered competition, when no parent visitors and no student spectators were allowed for the championship round.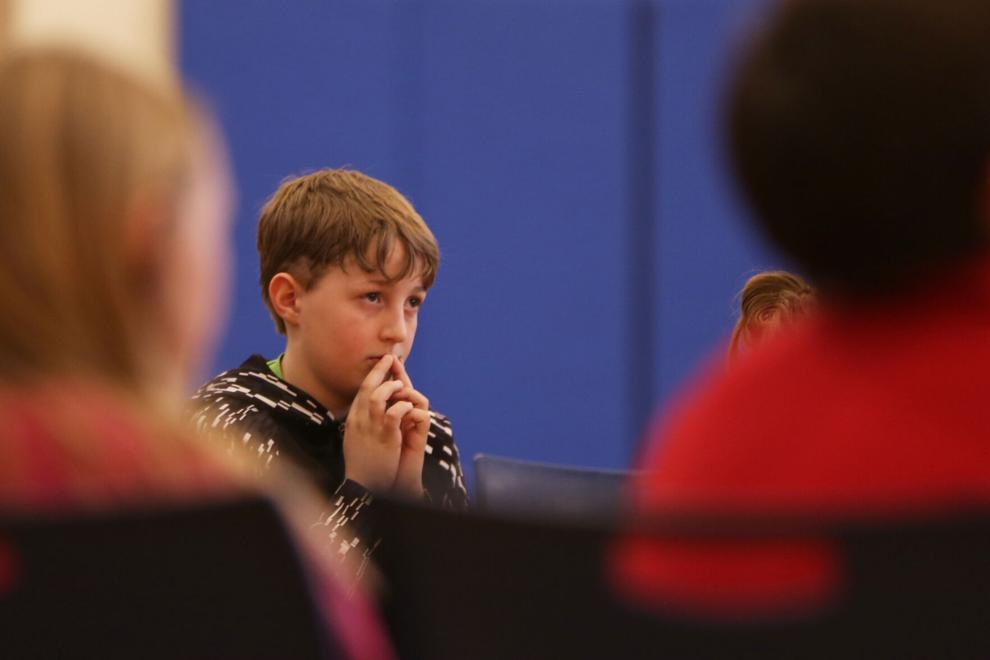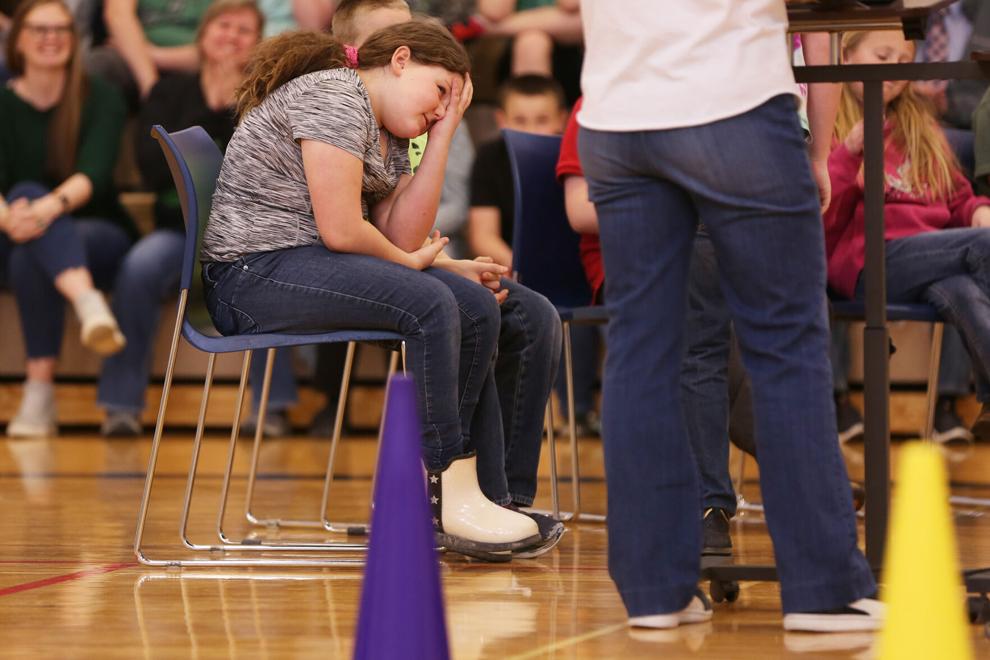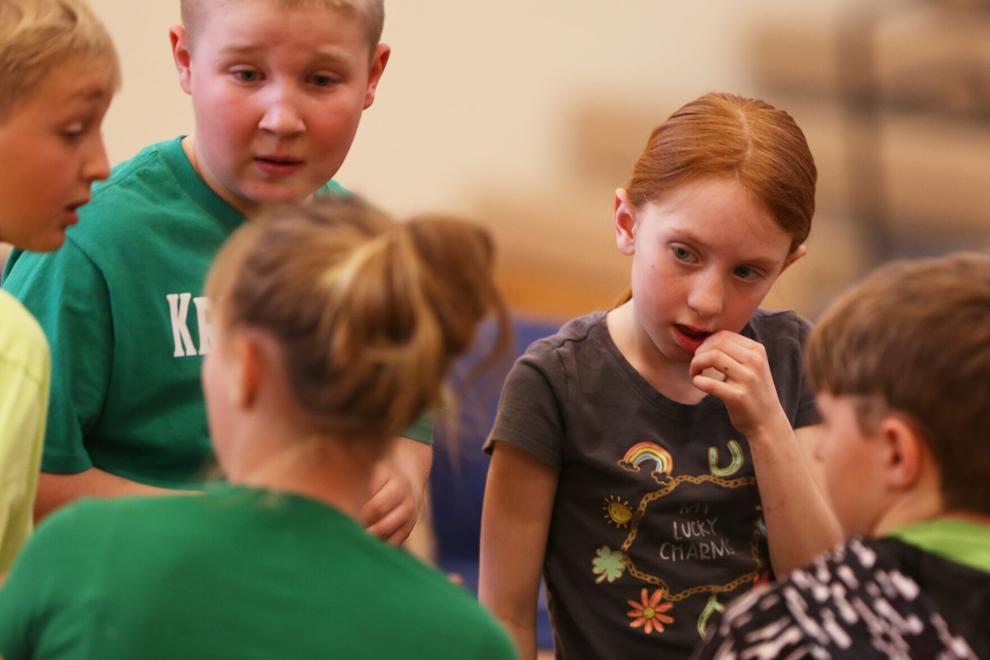 And the school nearly made it a clean sweep this year, because for the first time Kaycee School sent two teams to the competition. The other Kaycee team lost in the semifinal round.
While the win was sweet, it wasn't everything for the Battling Broncs, who said they enjoyed seeing some old friends and meeting new friends during the all-school recess that occurred before the championship round.
"My favorite part of the day was meeting others and helping them feel confident and okay that they lost, because it's not always about winning," Avah said.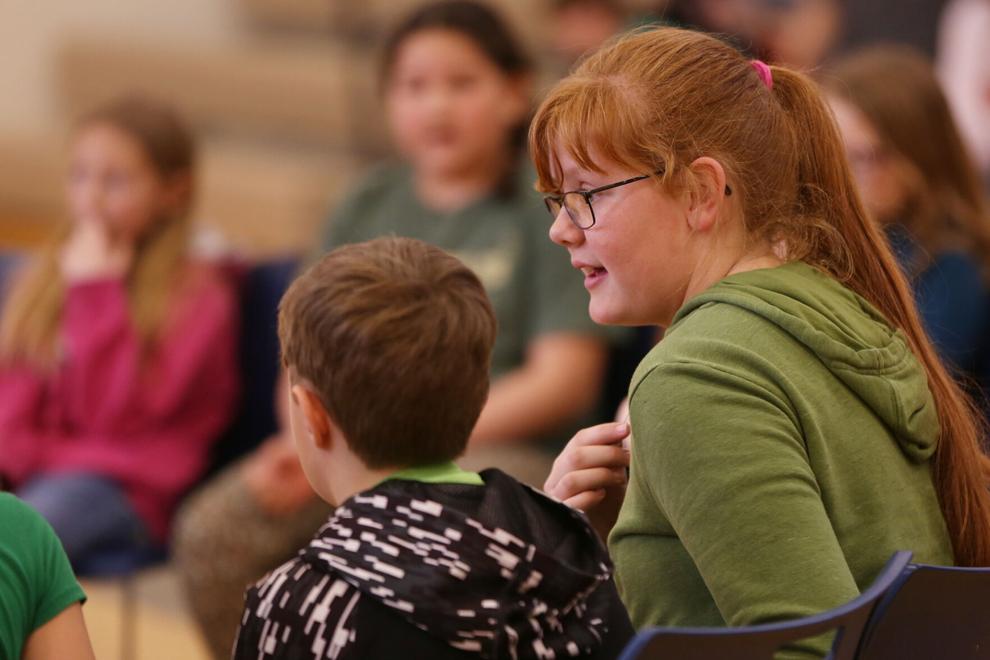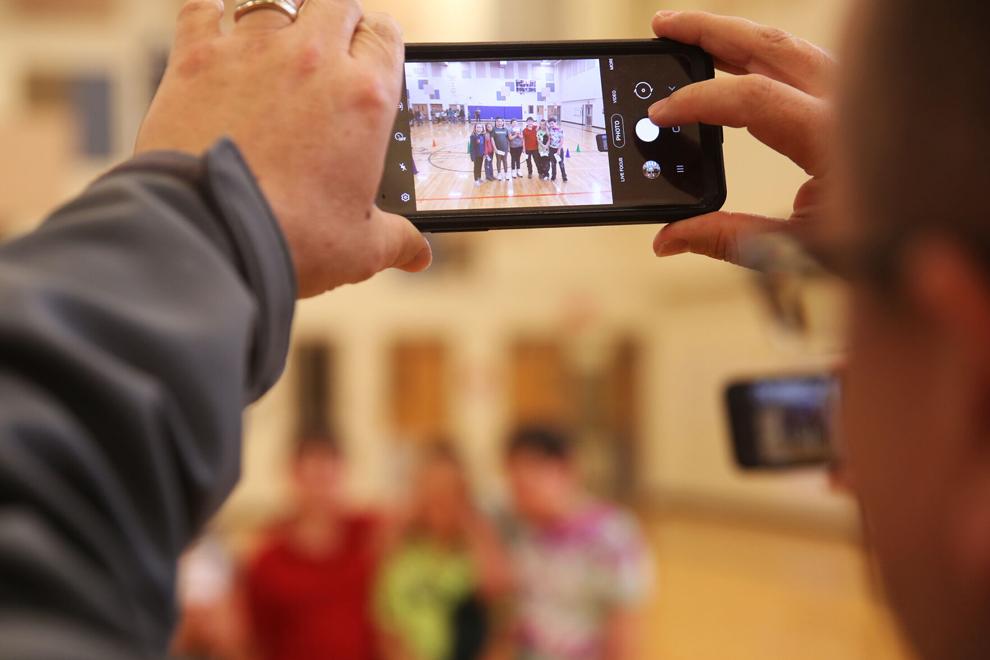 .