Their mother has dementia. Their father is marrying a woman who could have been a school classmate. No wonder sisters Rachel and Tully are upset to attend the wedding — and this is even before something terrible happens as the newlyweds are signing the registry.
But wait. Australian author Sally Hepworth follows that fraught opening in "The Younger Wife" (St. Martin's, 352 pages, $28.99) with the dreaded "one year earlier" flashback. We'll have to get to know everyone and their secrets before learning in dribs and drabs what produced the ominous thud, and the blood, behind the scenes at the crowded Melbourne chapel.
Hepworth is prolific and popular, with seven novels in eight years, including 2020's deservingly prize-winning "The Good Sister," deftly mingling mystery with domestic drama. She visits the St. Louis County Library on Wednesday.
"The Younger Wife" takes a while to get going, thanks to that early flashback, a cheap trick writers for both page and screen should really think twice before employing. But this turns out to be one of the most substantial of Hepworth's books, dealing with serious topics as the three protagonists — the sisters and bride-to-be Heather — take turns revealing their secrets. A mysterious "I" drops in to report on the wedding.
"The Younger Wife" means a bit, and the ending won't satisfy everyone. But few readers will bail out before they get there.
Mysteries that mix in domestic drama are a popular if sometimes cheesy sub-genre, employed with great success by authors like Liane Moriarty ("Apples Never Fall," "Big Little Lies"). They also happen to make up many of the mysteries I've been reading or listening to lately.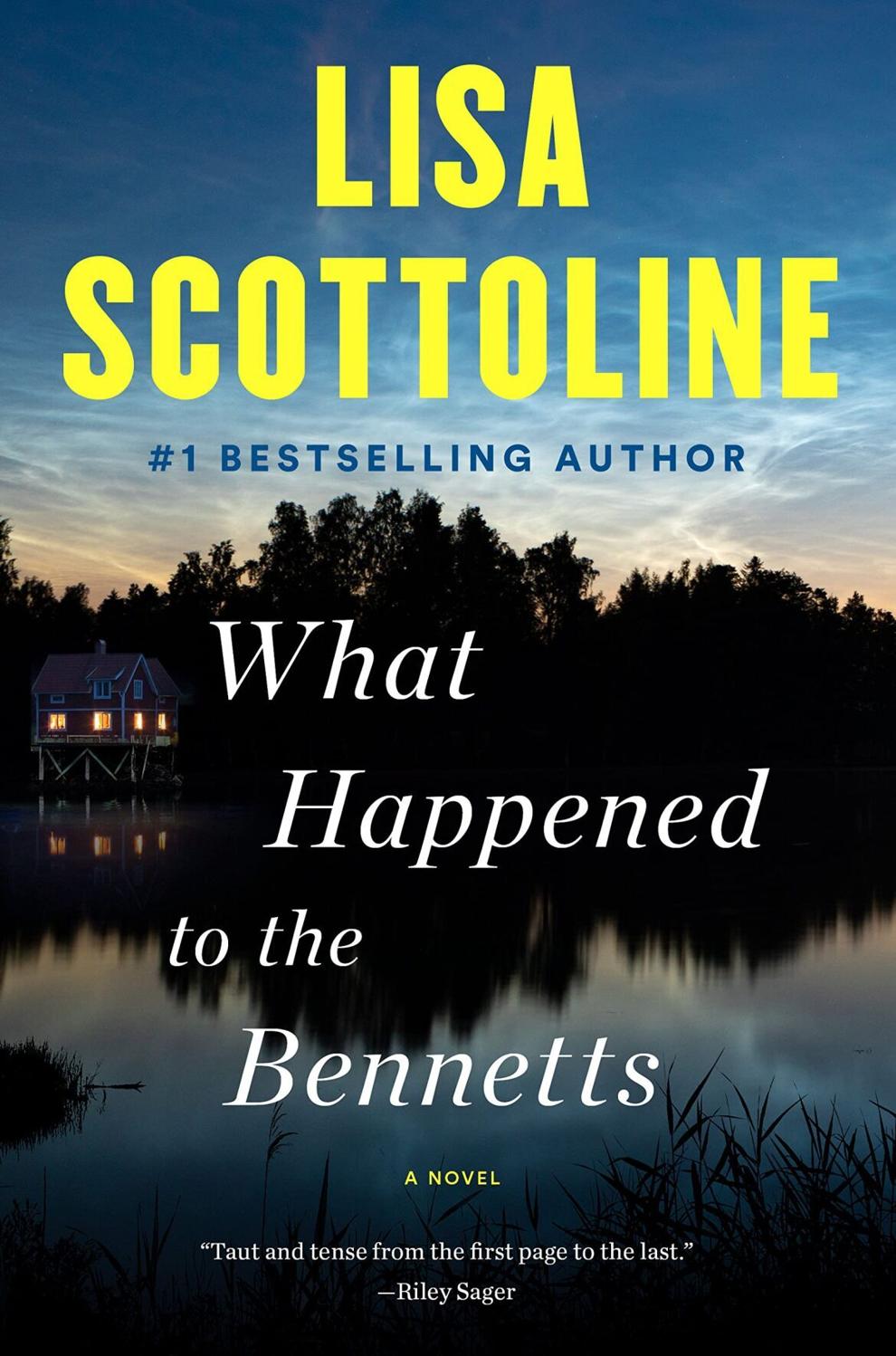 But Lisa Scottoline's thrilling "What Happened to the Bennetts" (Putnam, 399 pages, $28) is a real achievement, both a nuanced family drama, sensitively exploring love, loyalty and the nature of grief, and an action-packed thriller that more than once will make your knuckles go white.
From an opening chapter that will haunt parents' dreams, we follow dad Jason, mom Lucinda and son Ethan into the Witness Protection Program, even as they reel from an unimaginable tragedy.
In isolation, his wife and son seemingly unreachable under the weight of their sadness, Jason sets out to solve the who and why of his own case, enabled by his knowledge as a lawyer turned court reporter.
The further twists and turns need to go unspoiled, but rest assured that "What Happened to the Bennetts" is as memorable as it is hard to put down.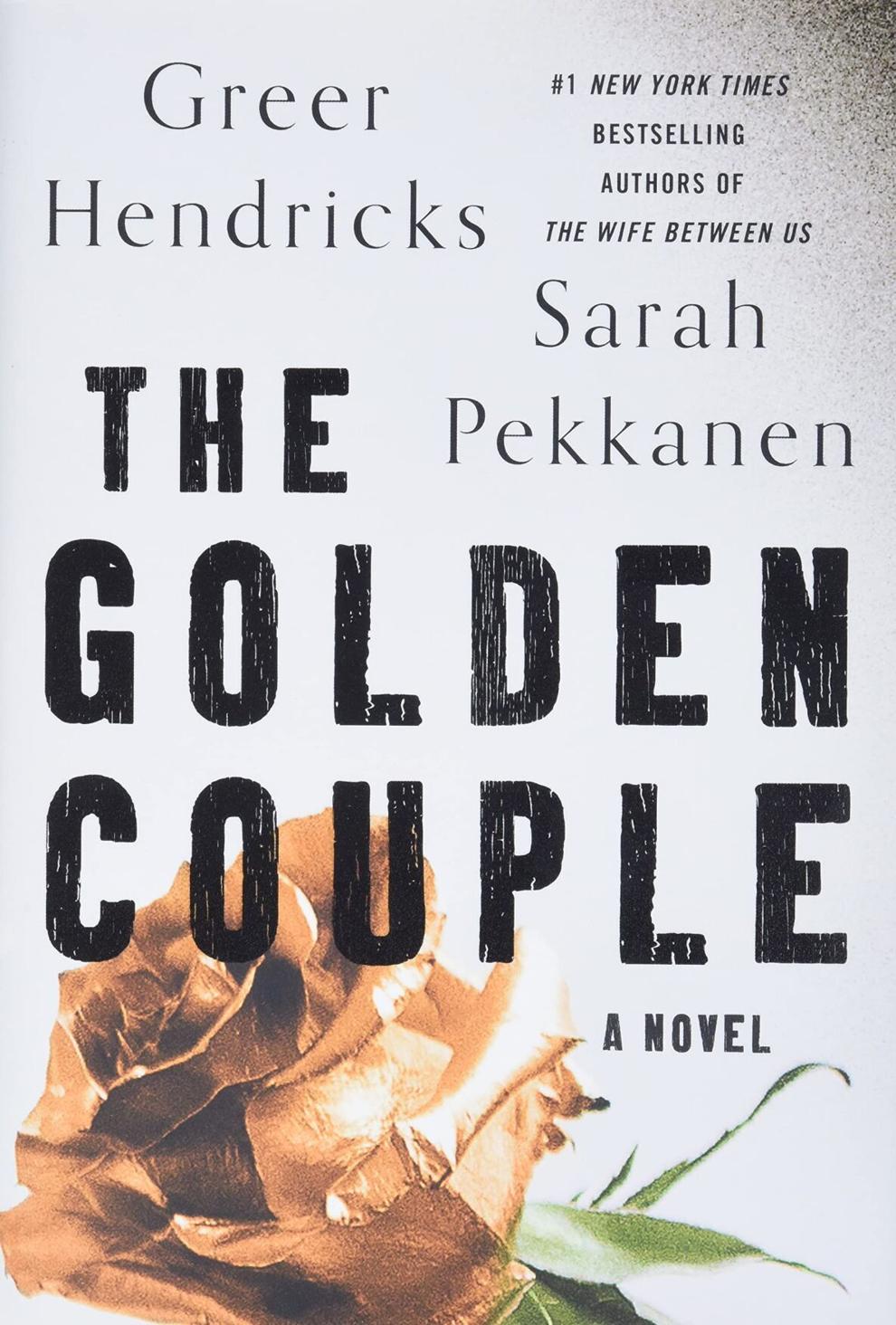 Domestic drama outweighs the mystery for a large part of "The Golden Couple," by Greer Hendricks and Sarah Pekkanen (Macmillan Audio, 11 hours, $39.99). The big question: Is any couple really "golden," as in shining and perfect?
The writers, who have specialized in this sort of thing in books such as "The Wife Between Us," here introduce Avery Chambers, a license-free therapist who promises a 10-session fix for clients' problems. But Marissa and Matthew Bishop test her to the max, as secret after secret unfolds.
"The Golden Couple" feels unfortunately tedious for much of its length. Points of view swap frequently, which keeps momentum from building and makes for sometimes confusing listening, despite solid narration from Marin Ireland and Karissa Vacker.
My favorite part of "The Golden Couple" turned out to be Avery's reflections on her husband's death, and her relationship with her stepdaughter. That is domestic drama at its best.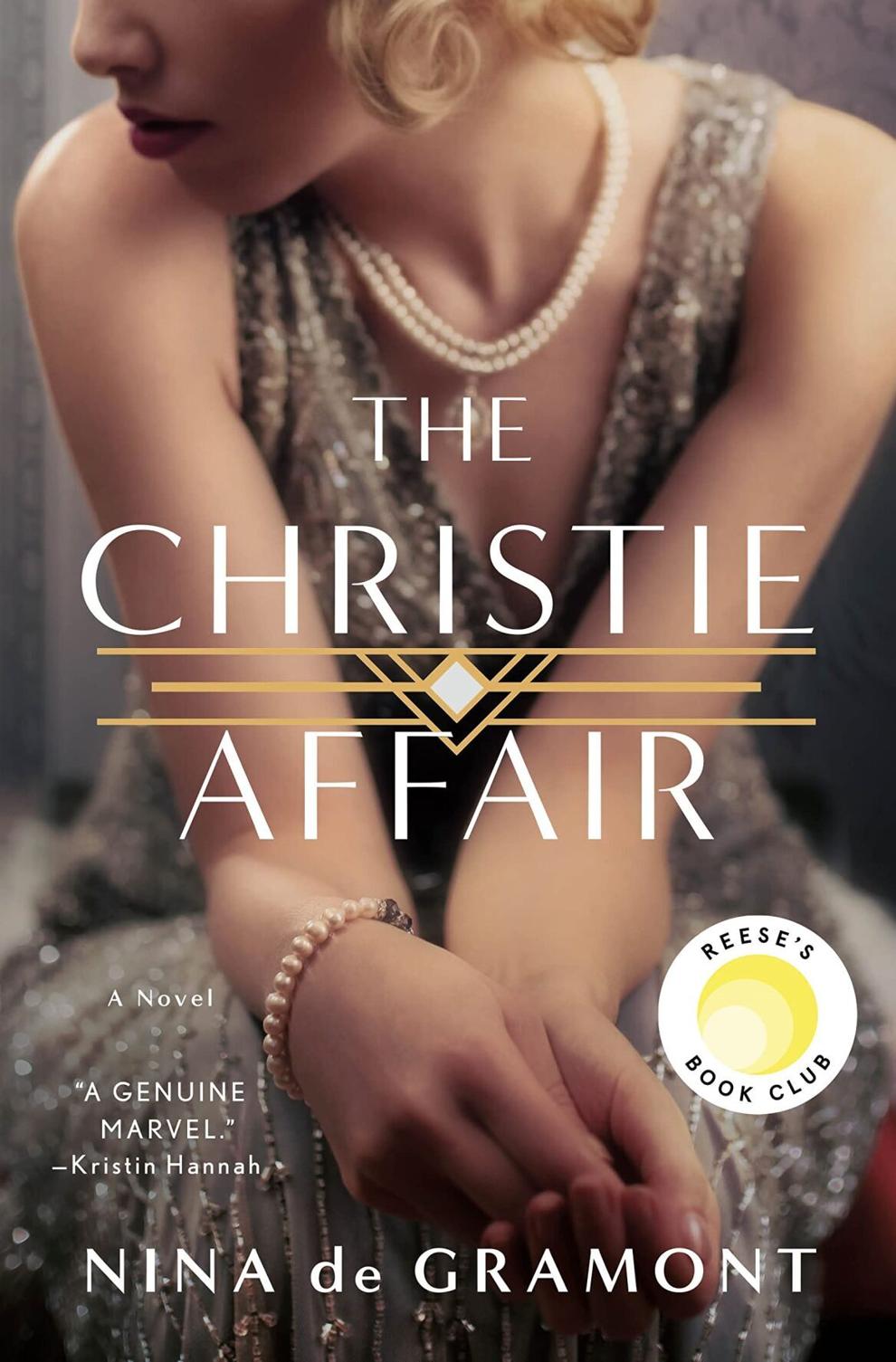 Not another book about Agatha Christie's mysterious, 11-day disappearance, I thought when I saw Nina de Gramont's "The Christie Affair" (Macmillan Audio, 10 hours and 23 minutes, $39.99).
But this isn't just another rehash of how the detective novelist, already famous and recognizable, managed to go missing in 1926 — or why.
Instead, "The Christie Affair" is a delightfully wack-a-doodle account from the perspective of the woman for whom Archie Christie was leaving Agatha. In a much less wacky vein, it is also a heartbreaking look back at babies taken from mothers in maternity homes in Ireland in the years around World War I.
"The Christie Affair" is riveting as an audiobook, beautifully narrated by Lucy Scott. De Gramont has imagined all but the outline of the story, and many coincidences seem impossible. Stay tuned, though, and you'll either know why or you won't care.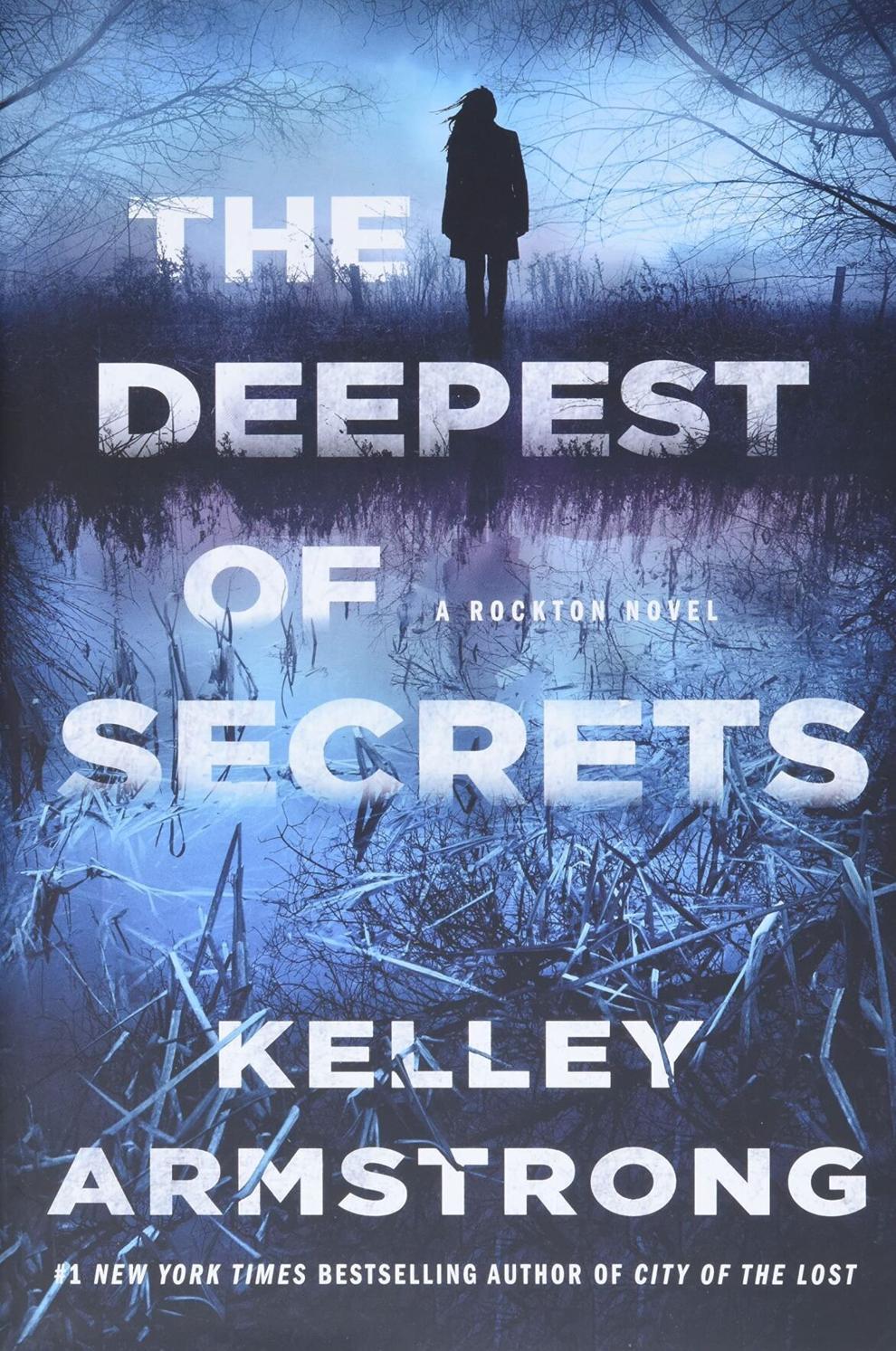 In her Rockton series, Kelley Armstrong created a community of characters hiding from their pasts in the Canadian Yukon. A crime is pivotal in each book, but relationships—the families built under extreme circumstances, short term and long—are key.
I choke up a little to report that "The Deepest of Secrets" (Minotaur, 352 pages, $28), the seventh Rockton novel, is also the last in the series. We've known this was coming; in the previous book, the mysterious group that created Rockton decided to dissolve it forever.
First, though, this new entry offers a buried-alive plot and jeopardy for a Rockton favorite. The ending is definitively explosive.
As for the future, Armstrong's publishers have made it official: A new series, Haven's Rock, will follow the core characters as they build futures in a new town. Meanwhile, haven't read the seven Rockton mysteries? Get on it!
Gail Pennington is a former longtime television critic for the Post-Dispatch.
.