Shang-Chi and the Legend of the Ten Rings star Simu Liu has set healthy boundaries for the offensive requests he receives from "fans."
Shang-Chi and the Legend of the Ten Rings star Simu Liu has called out people bringing offensive books to be signed. For his upcoming appearance at Awesome Con in June, the actor stood up for himself by making it clear he will not be signing any comic book with the subtitle "Master of Kung Fu."
Marvel Studios' Shang-Chi and the Legend of the Ten Rings follows the titular character as he tries to stop his father from utilizing the ten rings to awaken an ancient evil that lies dormant. Shang-Chi is a Marvel character who's been present since the 1970s, but most of his early comic books have the subtitle "Master of Kung Fu" and a lot of offensive imagery, especially with its portrayal of the Mandarin.
RELATED: Tom Holland Sent Simu Liu A Funny Voicemail After Watching Shang-Chi
Liu will now be one of the Shang Chi cast members who will be attending The ACE Experience at Awesome Con on June 4, 2022. The website on Awesome Con says that Liu "will not sign any Master of Kung Fu comics or other comics deemed offensive. All autographs from Simu will be signed in English only." The second half of the sentence is very telling, as it seems that many "fans" have asked Liu to sign their items in Chinese. Coming in as an American and asking an actor to sign your item in another language as if it's something to characterize is without a doubt very offensive. It's also very bold and strange to make this request to the actor.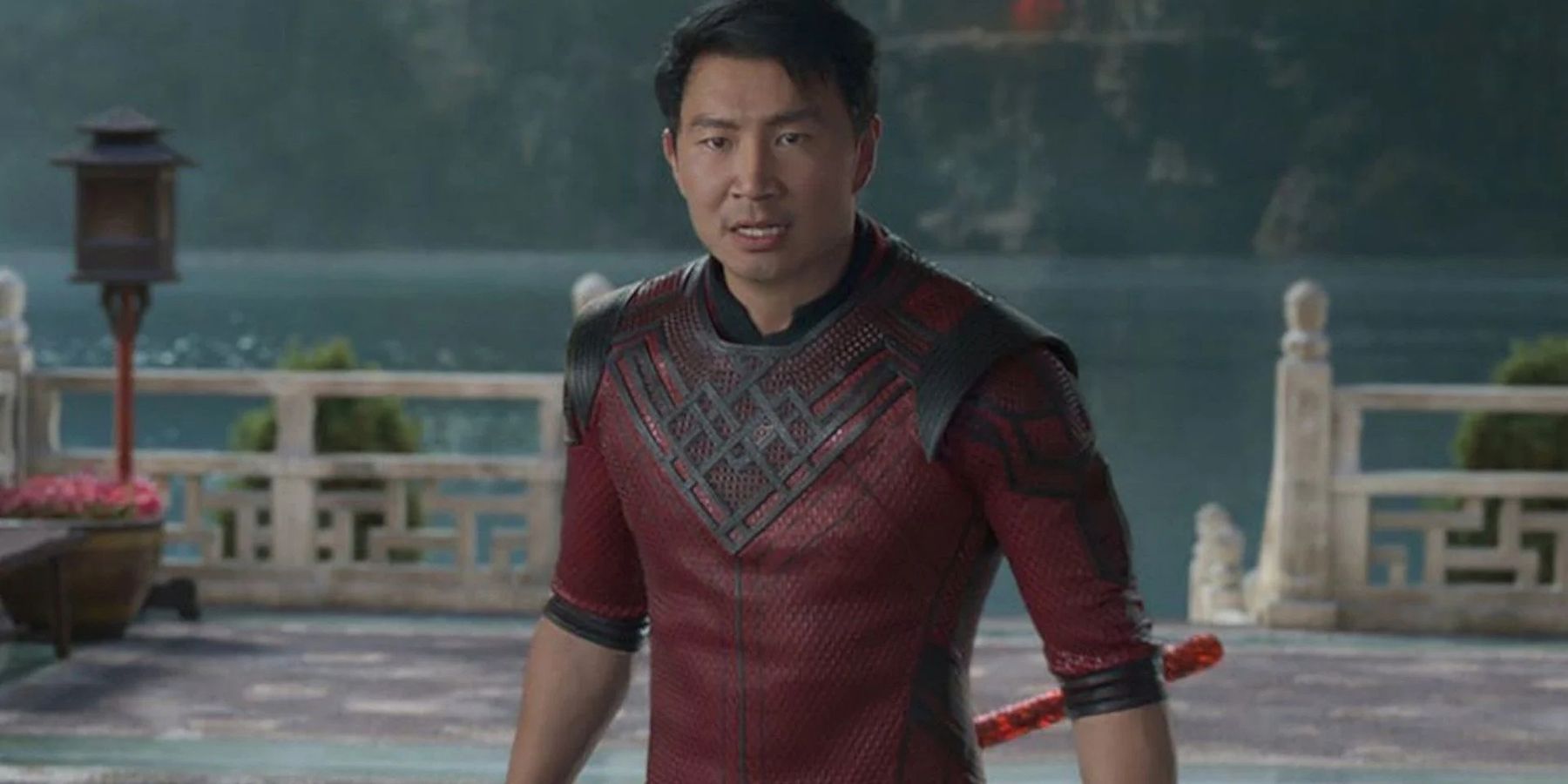 It's very good that Liu stood up for what's right and is making sure to be respected when he goes to these events. It's a shame that this is something that he has to deal with following the success of Shang Chi. Hopefully moving forward, viewers and people as a whole become more respectful to people of different cultures and don't make a mockery of things that, for other people, are their lifestyle.
This is very similar to when people asked Michael B. Jordan and Chadwick Boseman to do the Wakanda Forever greeting whenever they're outside. This was offensive for many reasons, as Wakanda is a fictional place for one. Number two, it's the equivalent of asking someone to perform in front of you.
Finally, the greeting is meant for those associated with the fictional location, which means it's reserved for a certain group of people, not outsiders. It's excellent to see Marvel including other cultures into their world, but it would be even better if the fans become more respectful of the material.
Shang-Chi and the Legend of the Ten Rings is currently available on Disney Plus.
MORE: Moon Knight Successfully Puts Mr. Knight Into A New Context
Source: AwesomeCon
Is There A Link Between Shang-Chi And The Eternals?
Read Next
About The Author