ENID, Okla. — Twenty Enid residents are vying for three seats opening up on the city's appointed library board as more planned programs and displays have been canceled because of a new policy that board members enacted last week.
Half of the candidates submitted their applications within the last week to join the board of directors for the Public Library of Enid and Garfield County.
Applicants for the seven-member board, which sets library policy, include several professional librarians and students, area teachers and a former director of the library.
Elected members of the Enid City Commission will vote on the appointments Tuesday, along with positions for two other city boards.
The two library board applicants who receive the most votes from city commissioners will serve full three-year terms through May 2025. Whoever receives the third-most votes Tuesday will serve a partial term through May 2023.
The city of Enid said the latter seat is vacant because of "excessive absences" from board member Suzy Meibergen, who has not attended meetings since January 2020, according to board meeting minutes.
Board members Margaret Warren and Susie Hinkle, whose current partial terms end next month, are applying for reappointment.
Commissioners appointed Warren, along with board members Ruth Ann Miles and Steven Rutledge, in June 2021, from eight applicants. Hinkle joined later in November, from seven applicants.
Several Enid residents' applications from those meetings were carried over to this round.
City Manager Jerald Gilbert said he wasn't sure of any other high number of board applicants in the past, but said 20 was "quite a bit."
Last Monday, following a contentious, 2½-hour meeting, the library board narrowly voted, 3-2 to adopt twin policies banning book displays and library programs that focus on sexual content.
"I'm sure that's generated more interest" in the board, Gilbert said Saturday, "I just know (applicants) all want to serve."
On Friday, the library announced it had canceled two programs as a result of the new policies, after library staff had already concluded any future book displays promoting national LGBTQ+ Pride Month would be nixed.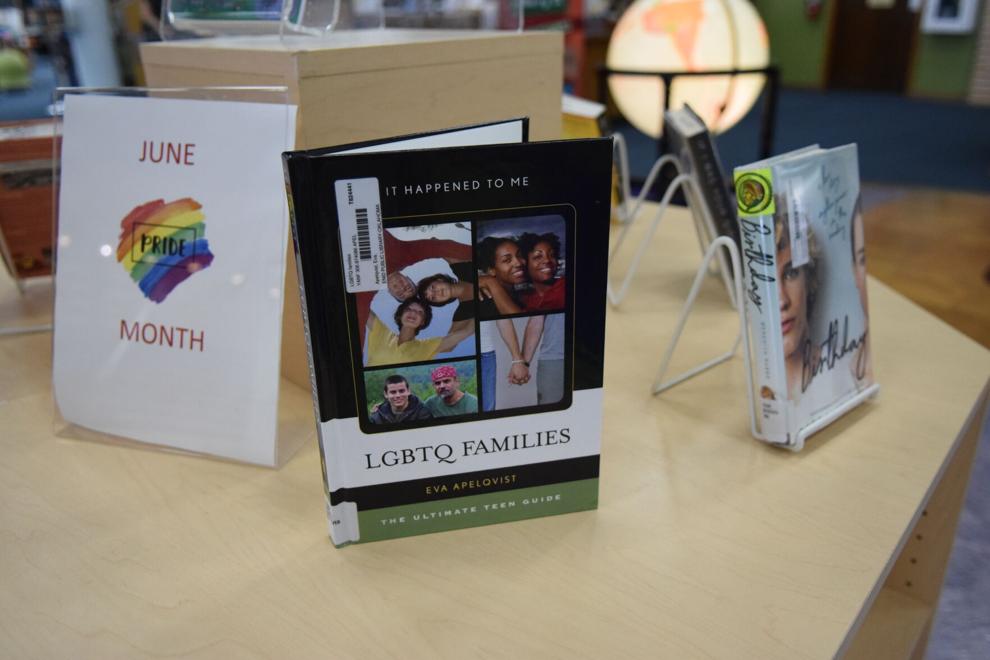 A sexual assault awareness program and display, as well as a new romance novel discussion club, were both canceled, according to a post on the library's Facebook page Friday.
The board had agreed Monday that the two programs, to be held later this month, would be unofficially exempt from the policy, but Gilbert said library staff had reconsidered after the meeting.
The awareness campaign, with a presentation from Enid YWCA on abuse prevention and a book display, was to mark Sexual Assault Awareness Month, annually observed in April.
Gilbert said he believed those are the only impacted displays, "at least at this point."
"We're just doing the best we can to be fair and equitable about it. I'm pleased with the efforts of the library staff to implement and administer the new policy," Gilbert said. "The city respects the library board and their authority to set the policy. … They're selfless public servants doing the best they can."
Those interested in either program could still reserve a meeting room at the library, as that policy has been left unchanged, Gilbert said.
Books that would've been included in the displays or programs are still on the shelves, I have added, unless they violate other library policy.
.