We are inching closer to May, which is typically the un-official kickoff of San Diego Comic-Con news season. But things are already in motion, as many artists begin preparing for the (other) happiest place on Earth. We've got a look at a new book all about San Diego Comic-Con, a Soonay and her ella burrito, a Disney-ified mash-up, commissions, autograph signings, and more.
Here's a look at the news you might have missed:
Comic-Con is a fandom unto itself, and author Matthew Klickstein has chronicled some of the comprehensive history of the convention in a new book from Fantagraphics, See You at San Diego: An Oral History of Comic-Con, Fandom, and the Triumph of Geek Culture. The new book will feature observations and stories about the convention from names such as Neil Gaiman, Frank Miller, Kevin Smith, Bruce Campbell, Felicia Day, Scott Auckerman, Stan Sakai, Sergio Aragonés, Trina Robbins, the Russo Bros., Lloyd Kaufman, Tim Seeley, Kevin Eastman, and many others.
The official release date is set for September 6 (and you can pre-order it now), but it seems likely this one could get a pre-release at SDCC this summer.
We love a good mash-up. Martin Hsu has created some beautiful new Turning Red x My Neighbor Totoro paintings, which will soon be found in his online shop. If they aren't claimed by SDCC though, you'll find them at his booth.
It's never too early to start getting your orders in for commissions! If you're after a commission from LEGO and Hasbro artist Dan Veesenmeyer, his sketch commission list will be re-opening sometime next week, with options for pick-up at Comic-Con available.
Comics writer Erica Schultz revealed her list of upcoming appearances, which includes one San Diego Comic-Con.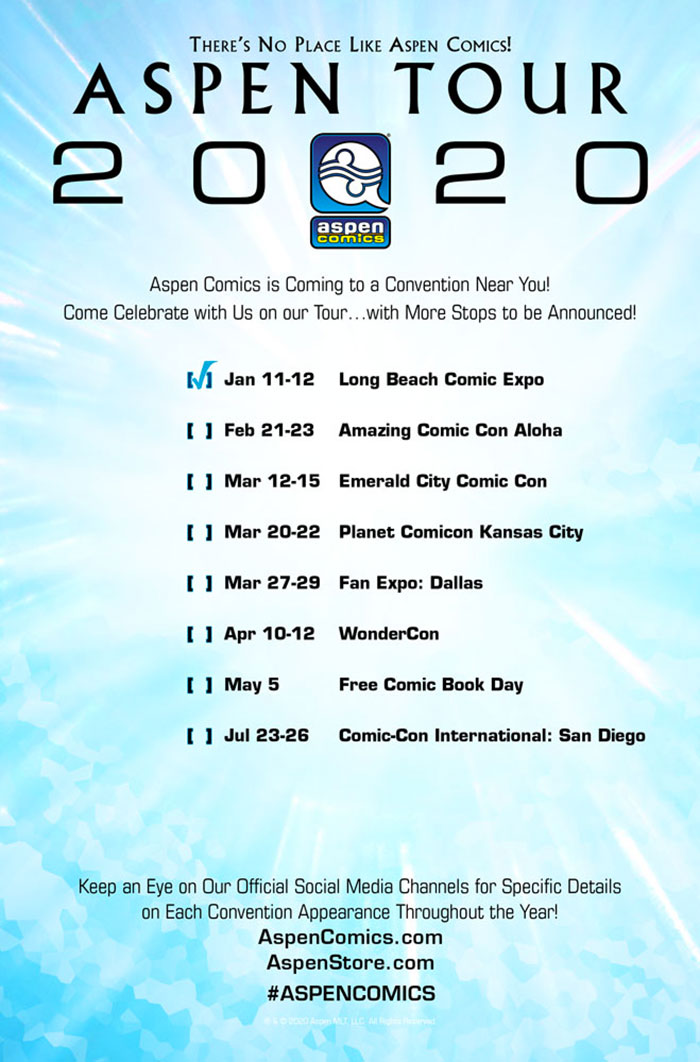 Artist Priscilla Wilson, also known as Valor & Vellum, showed off the finished piece of her tribute to San Diego Comic-Con. The piece, which will be an open edition version, is titled "Soonay Loves San Diego". More information including pricing will be revealed soon, but for now, we love all the details, like "Hall S" and "Hall T" after her characters de ella, and the fact that Soonay is munching on a convention burrito.
Indiana Jones hasn't forgotten how to show a lady a good time — and Patrick Ballesteros is paying tribute to our favorite archeologist in this latest sneak peek of what he's been working on for Comic-Con.
We're ready for the onslaught of offsite news, and here's some news to whet your appetites: The San Diego Afrofuturism Lounge is back! If you'd like to be involved, they are currently seeking panels, performers, exhibitors, volunteers, and sponsors, so hit them up on Facebook.
Anything we missed? Let us know in the comments, drop us a line, or tweet us at @SD_Comic_Con.
If you missed our previous Under the Tents 2022 posts, you can find them HERE.