In this podcast, podcast producer Roger Wood explores the issue of bullying, especially in schools and among young people. He consulted two experienced professionals in the field, both psychologists. Nate Jones, a Brentwood resident, now consults for a psychology group in Bedford. And Stella O'Malley, a psychoanalyst from Dublin, Ireland, is the author of a book called "Bully-Proof Kids." The hope is that what is learned in this program will help parents, teachers and administrators deal more successfully with the problem.
Stella O'Malley is a psychotherapist, best-selling author, public speaker and a parent with many years' experience working in counseling and psychotherapy. Born in Dublin, Stella now calls Birr, Co. Offaly home where she lives with her husband and two children and runs her private practice.
Nate Jones is a NH certified School Psychologist, NH Licensed Psychologist, and a BCBA. I have received a BA in Psychology from Harvard and a Ph.D. in School Psychology from the University of Connecticut. Nate is the Chief Psychologist at SERESC in Bedford, NH where he coordinates a large consulting team of school psychologists, psychologists, and BCBAs completing a full range of services in NH public schools. He also serves on the National Association of School Psychologists (NASP) Ethics and Professional Practice Committee (EPPC) as the Western Regional Representative.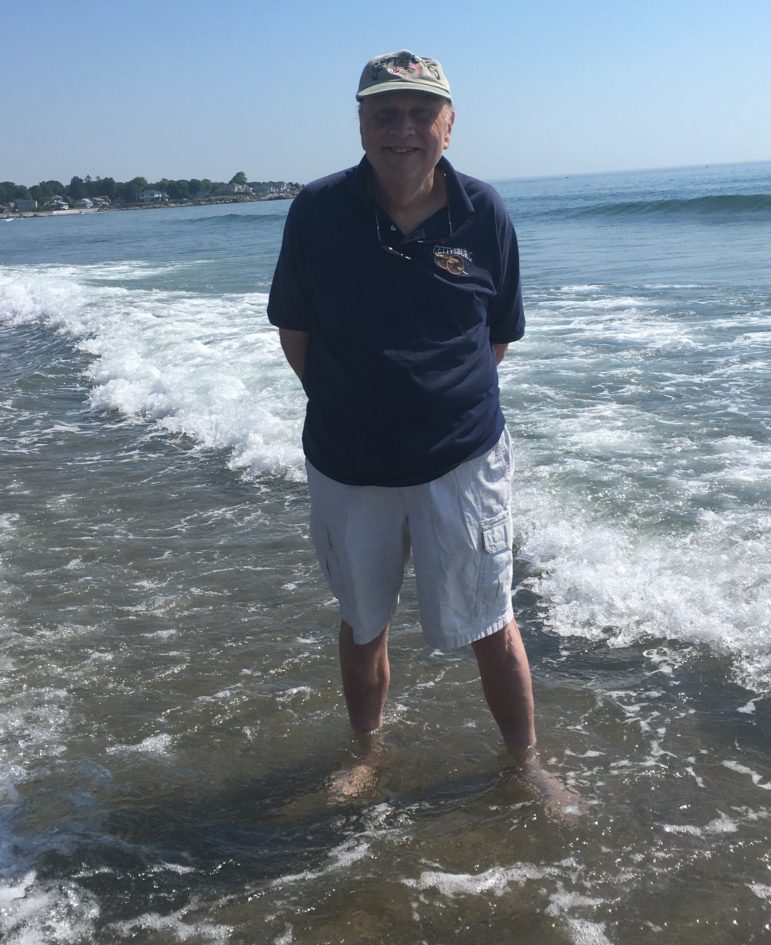 Roger Wood is an award winning radio, podcast, newspaper and television journalist, with over 40 years of experience in the media. Roger has spent his entire professional career in New Hampshire. Roger currently serves as associate publisher and podcast producer at InDepthNH.org. In 2021, he was recognized by the New Hampshire Press Association for his work in news podcasts. He has produced news and special feature reports for InDepthNH, New Hampshire Public Radio, NPR, and other public and commercial radio stations. He also produced a news spot for CBS Radio. He has produced and narrated some 50 audiobooks and has written three novels. Roger has also moderated political forums for Seacoast Area Chambers of Commerce in Senate, gubernatorial and congressional races. He has also facilitated public policy discussions locally and statewide. Roger and his wife Elaine currently reside in Portsmouth.Roger WoodAssociate publisherPodcast Producer Indepthnh.orgrogerwoodnews@gmail.com