There's no doubt that zombies are a big part of pop culture. The mythology has evolved over recent decades. The undead drones were always imagined as slow-moving, brain-eating creatures that decayed over time. While brain-eating remains a part of their mythos, slow-moving has seen some changes.
They continue to be a fan favorite topic to read. So much so that they've found their way into literary classics like Pride and Prejudice. When dealing with superpowers and aliens, it's only natural for a writer to gravitate toward the undead. As fans of the zombie genre, these 10 should be on your read list:
---
Best zombie comics to get your hands on
The Walking Dead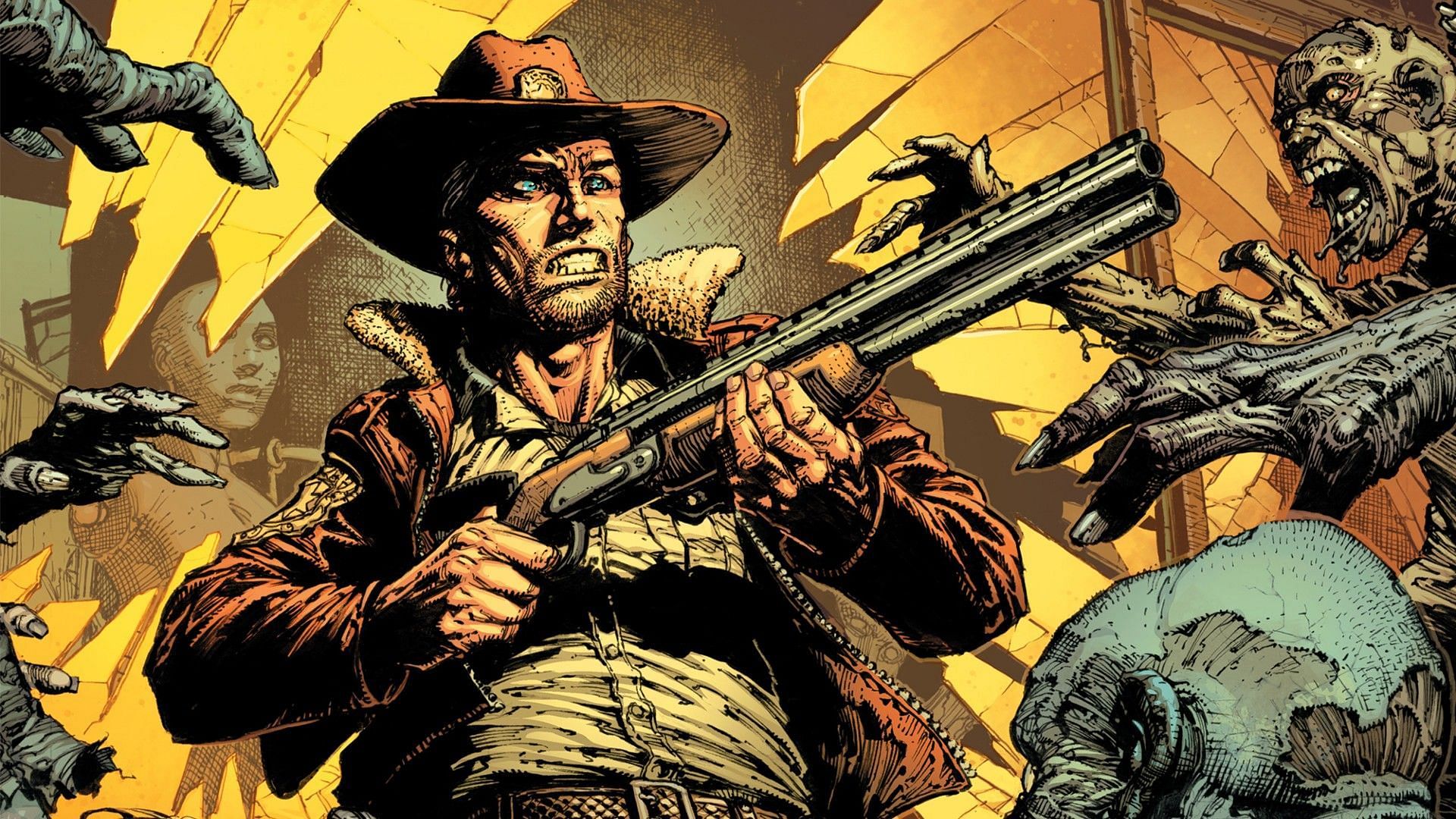 .