Local artist and author Brenda Harrington celebrated her second art show and book signing on Sunday at Grace Church: Nashville in Franklin.
Harrington's new book, "The Art of the Spirit," blends faith and realism with a collection of 25 paintings and the uplifting stories that inspired them.
With the help of Ken Abraham, an 18-time New York Times bestselling author, Harrington penned the tales of healing and deliverance behind each piece.
Notable among them is a haloed portrait of Brian "Head" Welch, a founding member of the Grammy-winning rock band Korn. Welch attended Harrington's first art show to see the finished work.
"He has such a powerful story," Harrington said of Welch, who has been very public about his journey of faith through the world of rock 'n' roll. "He went from drug addiction to seeing people healed at concerts."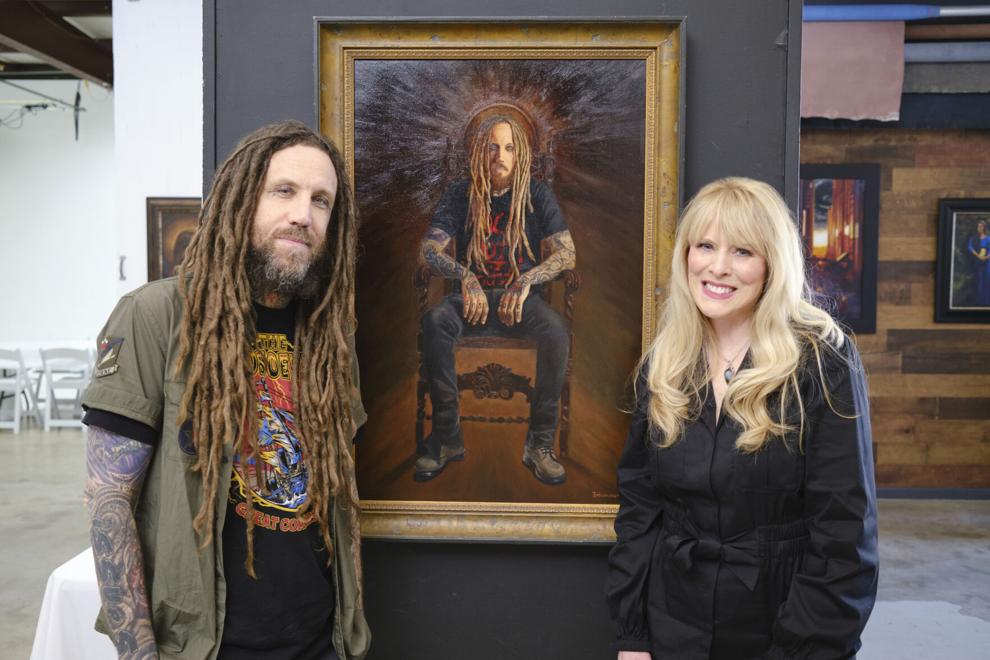 Other stories include that of Tommy Ring, who experienced miraculous healing after five years of chronic pain so intense that he contemplated suicide; Samantha Miku, a single mother set free from a painful past; and Hayden and Nichole Miethe. Hayden was almost lost to a massive heart attack that left him almost clinically brain-dead two weeks before their daughter's wedding.
The book also depicts several of Harrington's personal interpretations of Biblical scripture.
But the book—and the art—almost didn't happen.
Though her love of oil painting began as a teenager at Antioch High School in Nashville, Harrington felt disparaged by college art teachers who favored modern and abstract art over her beloved realism.
"They made me feel like I wasn't good enough or creative enough," she said, ironically sitting inside a room adorned with her own masterful creations.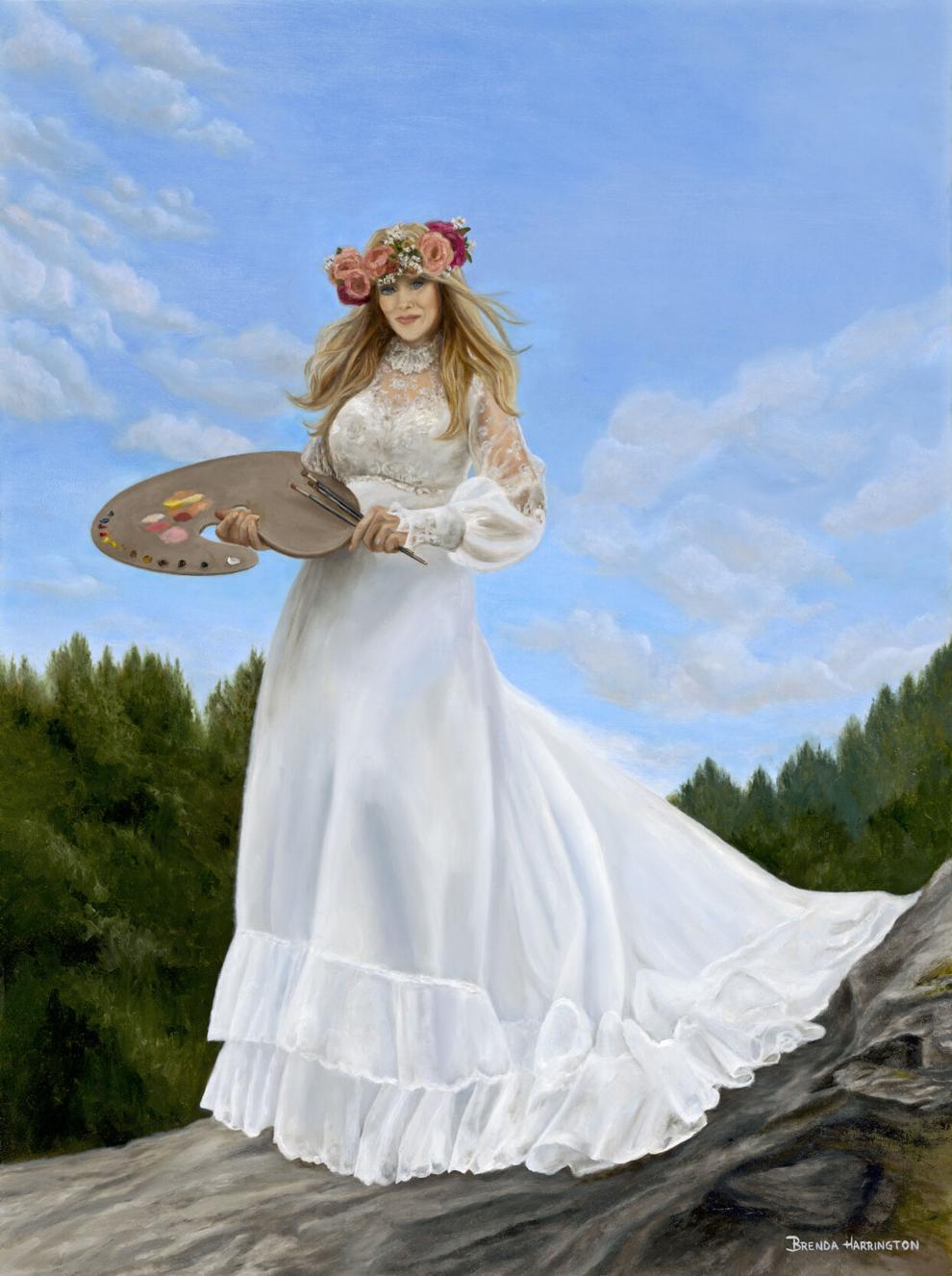 For 30 years, she neglected her gift.
But in 2010, Harrington enrolled in painting classes at SouthGate Studio in The Factory at Franklin. Under the instruction of Jody and Pat Thompson, she met other art students with the same emotional scars from college. The experience was liberating.
"The Art of the Spirit" has been 12 years in the making, but Harrington gives all the credit to her God.
"I knew if the Lord didn't make the book happen, it wasn't going to happen. That's how I knew God was in this. Because it all came together, miraculously," Harrington said.
"The Art of the Spirit" has been published in hardback and eBook editions. Visit www.brendaharrington.com for more information and to order.
.