3 friends launch a podcast and book to guide young boys into leading purpose-filled lives
Both Gerard Droze and Michael Holoman have separately, while shopping, been approached by young men who recognized them.
"It happened to me one time while I was in Walmart," said Holoman. "He said, 'I know you,' and as he got closer, he adjusted his clothing, looked me in the eye, and gave me a proper handshake."
While seemingly simplistic and basic, handshaking etiquette is not the only life skill that the two men—as well as their early counterpart Jabari Price—have taught underprivileged, struggling boys and young men over the years. Everything from how to speak clearly or tie a tie, to how to set goals and meet them has been instilled in upwards of 1,000 souls since the three business acquaintances-turned-friends collaborated on the book "The Makings of a Man."
'Someone Should…'
When the three Columbia, South Carolina-based Blue Cross Blue Shield employees began spending time together over regular lunch breaks 14 years ago, conversations and observations increasingly centered on the blurring lines of male character development. They quipped about teenage boys' baggy jeans; they fretted over young men of all races experiencing failure to launch; and they grieved when reading negative statistical information pertaining to the accountability of evils. Despite their different backgrounds and upbringings, they worried about the growing culture of apathy and the lack of strong moral character in the boys and young men they encountered.
Holoman shares, "We just kept saying to each other, 'Someone should do something about it!' Then we realized that 'someone' should be us."
"We felt we had come together for a reason," he adds.
The three explored developing a tie business together as they surmised that young men needed assistance in dressing for success. Yet a business needs capital, and each was growing a family of his own. "We just kept talking about the issues that were bothering us," Holoman said.
It gradually became clear that they should collaborate on a book. With Holoman's ability to express thoughts articulately, Price's degree in English, and Droze's natural gift as a writer, the three men began meeting to formulate an outline and a plan.
"We soon found that when we set out to do it, factors just began to fall into place," said Droze.
Work began in 2009 on the manuscript for "The Makings of a Man." After each section of the nonfiction book was completed, the three men met to read, criticize, evaluate, and rework chapters. One of the main intentions of the book was to focus on basic life skills, especially for boys and young men who lacked committed male figures in their lives.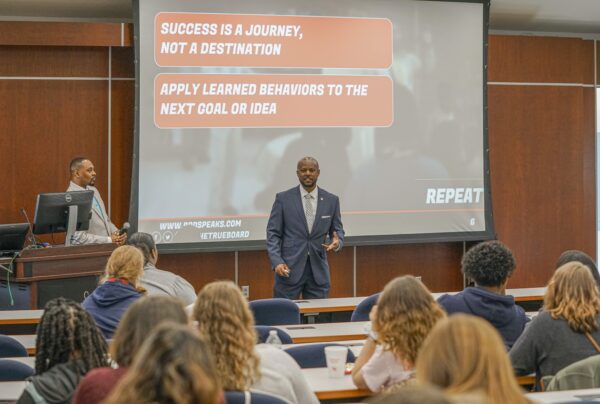 They kept their own childhood-into-manhood experiences in mind during the 11-month collaboration on the 2010 New Dawning Publications book. "We wanted to make sure it included our voices," said Droze.
"We wanted to keep the audience in mind and not let it become too academic," said Holoman. "We wanted men of all ages to be able to follow along and get nuggets of information while they are reading it."
Considered a practical handbook that explores the reasons why characteristics such as planning, communication, leadership, and consistency are vital to the fully developed man, "The Makings of a Man" garnered the attention of Columbia's library and educational system as well as the area's law enforcement and first responder communities—plus various mentoring and tutoring organizations. An interactive curriculum followed. Then, in 2015, the three friends wrote "The Makings of a Dream." They realized after speaking to numerous boys and young men that not only basic character development and life skills were needed, but practical guidance regarding how to turn talking about dreams and goals into actions was necessary, too.
Building Character
Calling themselves The Board of Directors, after someone at a free church-sponsored lunch and lecture commented on their business attire, Droze, Holoman, and Price began regularly presenting in-person the information in their books and curriculum. And although they still maintain their "day jobs" at Blue Cross Blue Shield, speaking engagements and "The Board Meeting" podcasts have grown in popularity.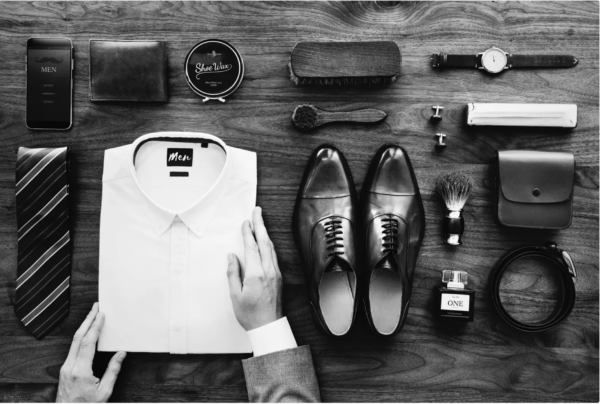 They speak to potential dropouts through the Midlands Education and Business Alliance in Columbia. They present basic etiquette for success concepts at churches, after-school organizations, and more. They have been guest presenters at the South Carolina Fatherhood and Male Achievement Conference.
In 2017, Price decided to concentrate more on his family, but Droze and Holoman still regularly educate about character development, realizing that helping boys to become men is a daunting task, especially in modernity.
"The relationship that Gerard and I have has enabled us to stay even-keeled, no matter what is happening in the world," said Holoman. "There is always a lesson to be learned… in every situation. And we keep the message positive. There are plenty of ills in the world, but manly character has to do with how you handle yourself and your situation, … learning not to be reactive. Finding solutions, not just hammering on about the problems."
Often donning MALE acronym T-shirts to convey "More Action, Less Ego," Droze and Holoman look for the aha moment when young males hit the "turning point to see things differently," said Droze. "They might not like the direction they are going in and want to change it. We help them through self-examination, … looking at bad examples and actions and showing them they don't have to head in that direction."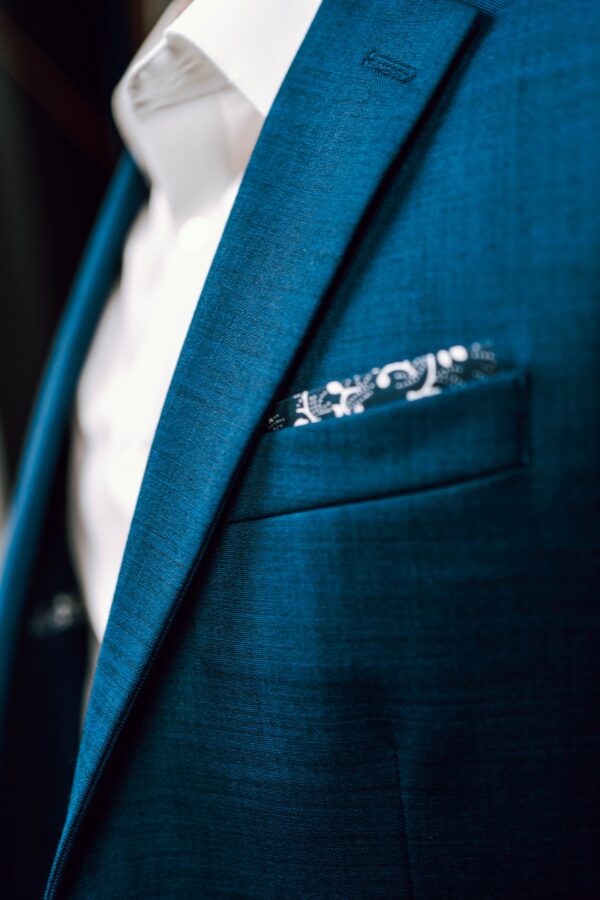 Holoman noted, "As men, we typically suffer in silence, and that's even more the case for boys and young men. And if they are in a toxic environment, that's consuming; they need questions answered so they don't get into a vacuum, … into a hole. We don't try to heap on them our wisdom, but instead we share our experiences growing up and as parents [both Holoman and Droze are raising boys] so that they understand where we are and where we've been."
"It's about accountability," Droze added. "We decided early on we couldn't write about and we can't speak about things that we are not practicing in our own lives." They also encourage men of solid character to seek out and be available for young struggling males. In order for Droze and Holoman to be "out of a job," so to speak, Droze indicated: "It has to become ingrained into our culture to just know how to be a man. … Somewhere along the way, our society has gotten away from males concentrating on education, accountability, and character. I had my dad and uncles to pass on wisdom and life skills. Mike had deacons in his church from him to pass on wisdom. Men need to teach boys, and when they don't, we are glad we can help."
Often, the impact of the books, talks, and podcasts is measurable. Droze tells of sharing goal-setting strategies with middle school boys during one of their "Manhood Academy" mentoring/tutoring sessions when one of the students decided to write and publish a graphic novel, which was eventually accepted into the local library system.
"We had passed out worksheets so they could express their own goals and how to read them, and one boy took what we talked about seriously and turned it into a reality," Droze said.
What started as a "someone should" became a "we did"—and the benefits have been lasting, as evidenced by boys-to-men encounters in random places and regular feedback about lives transformed for good.
This article was originally published in American Essence magazine.
.